Edgefield's Concerts On The Lawn are always a great reason to come to Troutdale and stay a night at our hotel! Hang out and relax after the concert, and have that second glass of great McMenamin's beer without worries about getting back on the freeway and heading home.
McMenamin's Edgefield is about three miles from your guest room - park and check in at the desk for information on the local cabs running the loops on concert days (or it's a pleasant walking distance for the ambitious), and leave your car at the hotel to avoid venue traffic and parking hassles.

Visit the Edgefield 2018 concert site for additional information and ticket purchase.
Note that many concerts sell out very quickly and rooms sellouts follow, and these announcements are early, so get your ticket and make your room reservation now!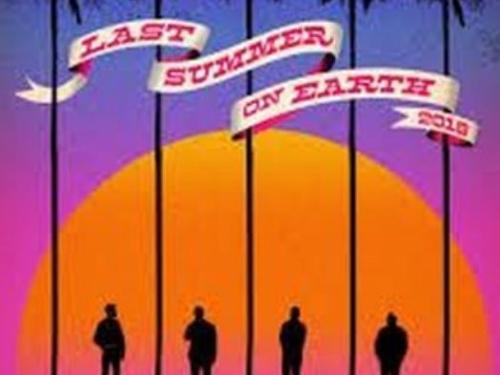 JUNE 8th BARENAKED LADIES
With guests
Better Than Ezra and KT Tunstall
5p door; 6:00p show
All ages
Through the years, Barenaked Ladies has endlessly proved their undeniable power as a live act, with each set propelled by their palpable chemistry. On tour in Canada for the rest of 2017, Barenaked Ladies will bring their high-spirited live show to the US and UK in the spring. "The way you get to 29 years together is by really working at it, by listening to each other and respecting each other," says Robertson in reflecting on the longevity of the band. "When there's a struggle, you've got to take a step back and say, 'Whatever's squeaking in the cogs of this machine, let's work it out, because at the end of the day we get to play music every night and have all these people come out to sing along with us.'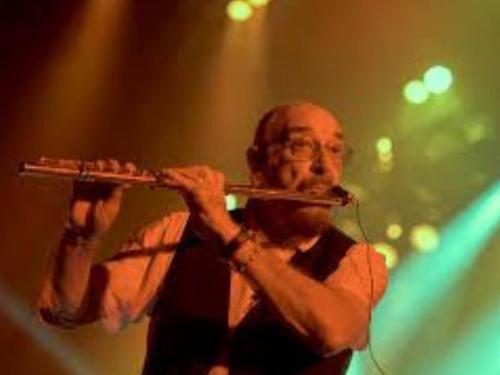 JUNE 9th Jethro Tull 50th Anniversary Tour
6p door; 7:30p show; All ages
It was on the 2nd of February 1968 at the world-famous Marquee Club in Wardour Street that Jethro Tull first performed under that name. The group would go on to become one of the most successful and enduring bands of their era, selling over 60 million albums worldwide and entering the cultural collective consciousness along the way.
To celebrate this golden anniversary, Ian Anderson will present 50 years of Jethro Tull at Edgefield on Saturday, June 9, as part of the worldwide touring schedule.