MARYHILL MUSEUM EVENTS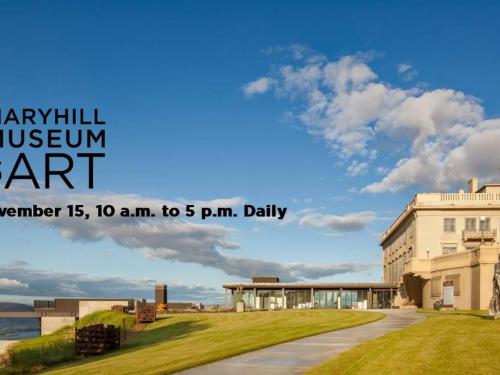 CLICK THROUGH FOR A FULL LIST OF EVENTS!
SATURDAY, OCTOBER 21st

Appraisal Clinic
10 a.m. to 4 p.m.
Learn more about objects you love, from family heirlooms to garage sale treasures, as leading regional art dealers and appraisers donate their time and expertise in the areas of American Indian art, jewelry, fine and decorative arts. The opinions and appraisals are informal but always educational.
Cost: $10.00 for the first item; $25.00 for three (includes free museum admission). Proceeds support Maryhill Museum of Art.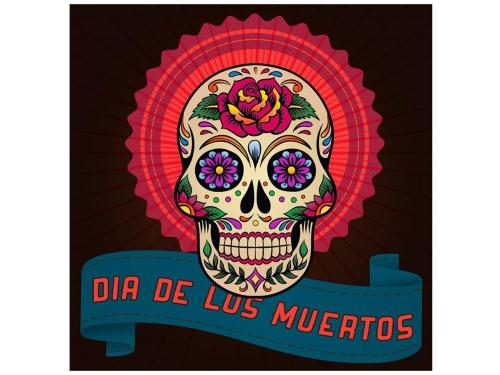 SATURDAY, NOVEMBER 4th
Day Of The Dead Celebration
1 p.m. to 4 p.m.
Remember and rejoice our family members, past, present and future, while we also celebrate the end of Maryhill's season.
Join us for a slice of cake, art-making and learning about this important Mexican holiday.